We offer a wide range of beauty courses that includes classical (manual) makeup application, airbrush makeup application and makeup courses for groups of people. If you are looking for a beauty course gift voucher we are happy to assist you with such service as well.
Whichever option you choose, in our beauty course we will cover: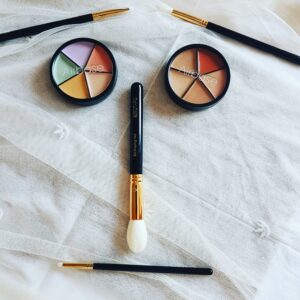 Hygiene of tools, products and makeup application.
Skin preparation for makeup application. Priming/ concealing/ fixing.
Foundation application. Tools. Application techniques. Mixing/ matching products.
Harmony in makeup. Do's and Dont's in makeup. The rule of the golden section.
Makeup looks: French makeup, Business makeup, Evening makeup. Transition from one technique to another.
Beauty Course Completion Certificate.
Our beauty courses are tailored according to your needs or the needs of the group we will be teaching.
In our beauty course you will learn how to use the correct colours of cosmetics, use the correct tool and techniques for a particular look and effects you would like to achieve and most importantly you will learn how to accentuate your best features. Lessons usually take 2-3 hours for one to one sessions and 3-4 hours for group sessions. Group lessons include time for snacks and drink.
IMPORTANT! We used to provide mirrors, disposables, cosmetics and tools. However with current pandemic situation of COVID-19 we do encourage our clients to use their own makeup and tools for lessons. In case if clients do not have tools or makeup we will offer to use our own. All tools and cosmetics are appropriately cleaned and disinfected.
Bridal Makeup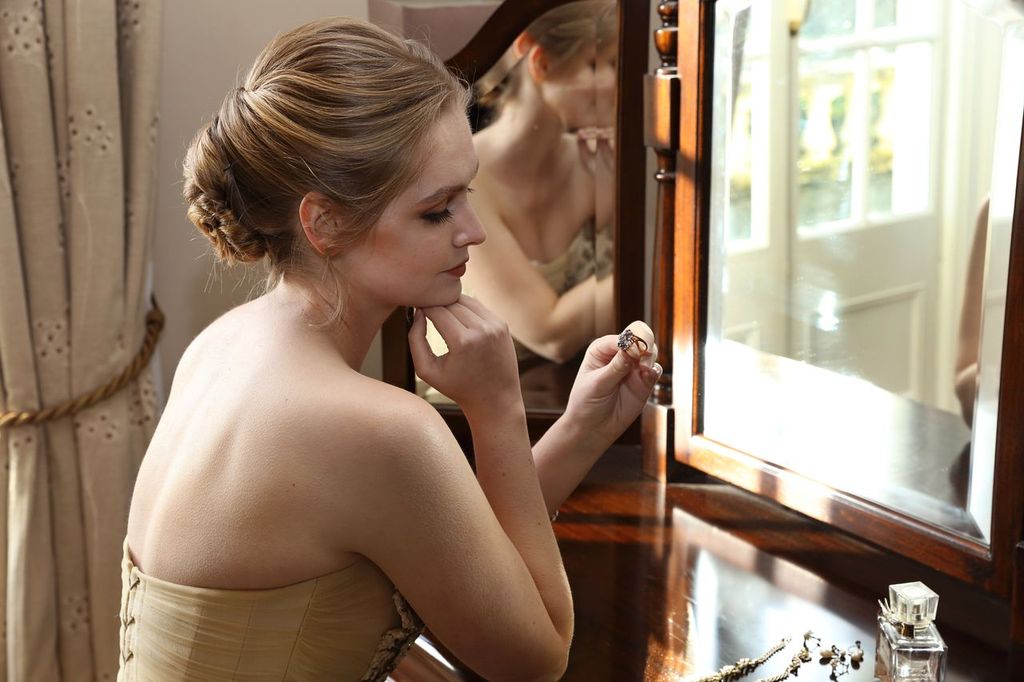 Together we will work out the colours and textures you need for your dream look. You will learn how to compliment your natural features, how to create balanced look for your wedding day.
Find out more
Airbrushed makeup training.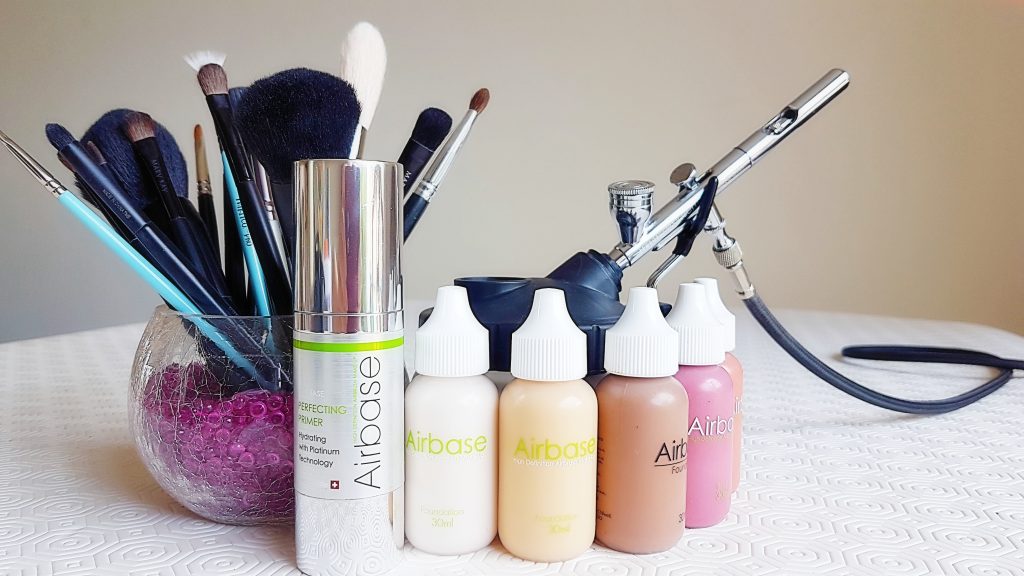 For specialists who already understand and practice makeup. The lesson can be one to one and as a group session.
Find out more
Due to high demand places are limited. Please book your place here at your earliest convenience.