We offer a wide range of beauty courses including an online eyebrow course for self-use and offline make-up courses that include classical (manual) makeup applications, airbrush makeup applications, and makeup courses for groups of people. If you are looking for a beauty course gift voucher we are happy to assist you with such a service as well.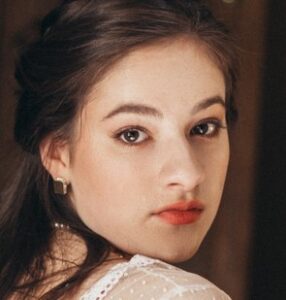 Learn how to choose the correct shape for your eyebrows that will compliment your face, tell the correct message, and learn how to choose/mix/apply a tint so that you will easily achieve the desired brow look. 
Discover how to make this treatment safe and effective for you.
This course is unique because it provides you with full information starting from the general knowledge of anatomy and hygiene, knowledge about matching face and brows, explains how to perform the tinting and hair removal treatment, different techniques, and finishing with a detailed lesson about aftercare and eyebrow makeover.
There are no as deep and as detailed online courses for self-use and professionals yet as this course. Another unique point of my makeup course is that it has a chapter about Physiognomy. Discover the real meaning of your eyebrows. Your eyebrows telling about your personality. Set your eyebrows with the correct message about yourself.
You will be added to the Telegram chat where you can receive feedback on your brow mapping and ask questions you may have. 
This course will be a treasure find for:
those who want to take control of their eyebrows care but is worry about spoiling the shape;
those who are just starting to take care of their own eyebrows;
those who have completed CPD certified online courses for professionals but did not receive enough knowledge and confidence to work with different types of eyebrows and faces.
I am looking forward to sharing with you my knowledge that I have developed during my 16 years of working with client's eyebrows. 
Makeup Courses
Makeup course we will cover the following topics: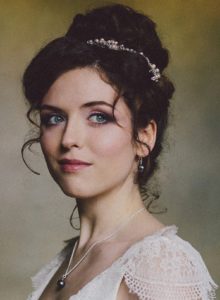 Hygiene of tools, products, and makeup application.
Skin preparation for makeup application. Priming/ concealing/ fixing.
Foundation application. Tools. Application techniques. Mixing/ matching products.
Harmony in makeup. Do's and Dont's in makeup. The rule of the golden section.
Makeup looks: French makeup, Business makeup, Evening makeup. The transition from one technique to another.
Beauty Course Completion Certificate.
Our beauty courses are tailored according to your needs or the needs of the group we will be teaching. 
In our beauty course, you will learn how to use the correct colors of cosmetics, use the correct tool and techniques for a particular look and effects you would like to achieve, and most importantly you will learn how to accentuate your best features. Lessons usually take 2-3 hours for one-to-one sessions and 3-4 hours for group sessions. Group lessons include time for snacks and drinks.
IMPORTANT! We used to provide mirrors, disposables, cosmetics, and tools. However, with a current pandemic situation of COVID-19, we do encourage our clients to use their own makeup and tools for lessons. In case if clients do not have tools or makeup we will offer to use our own. All tools and cosmetics are appropriately cleaned and disinfected.

BOOK NOW
Bridal Makeup Course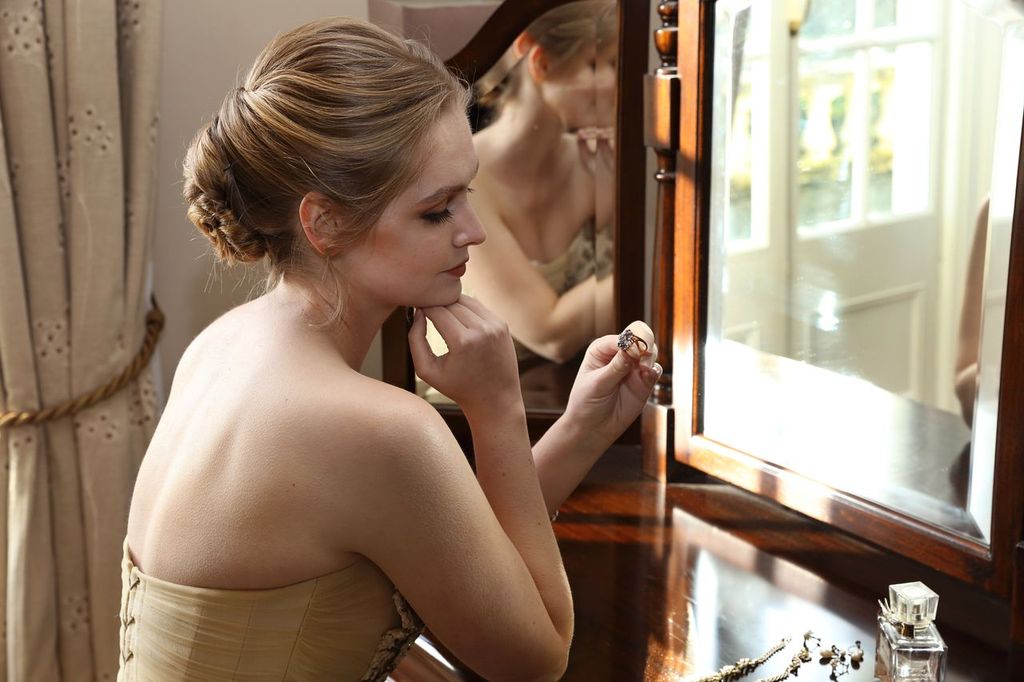 Together we will work out the colors and textures you need for your dream look. You will learn how to compliment your natural features, how to create a balanced look for your wedding day.
Find out more
Airbrushed makeup training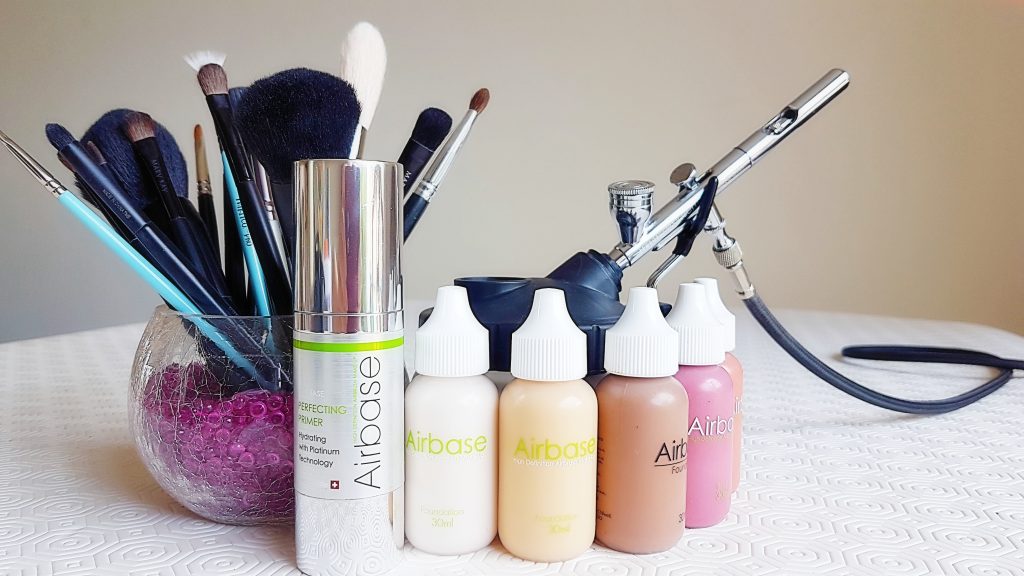 For specialists who already understand and practice makeup. The lesson can be one-to-one and as a group session.
Find out more
Due to high demand places are limited. Please book your place here at your earliest convenience.